Adult Tennis Clinic (Drop In)
Join Coach Stacie Kennington for an exhilarating tennis experience this September!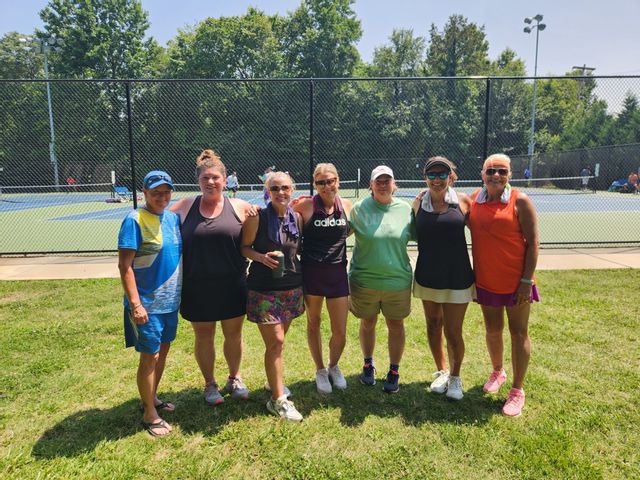 Description
Whether you're a seasoned player or just starting out, our adult tennis clinics on Saturdays are designed to enhance your skills and ignite your passion for the game. With Coach Stacie's expert guidance, you'll refine your technique, boost your confidence, and connect with fellow tennis enthusiasts.
The best part? It's only $20 per clinic - a fantastic deal for a drop-in session with a skilled coach. Don't miss out on this opportunity to elevate your game and have a blast on the court. See you on Saturday!
Location: Court 1 Clay @ Caldwell Park 625 East Broad Street Statesville, NC
For more information about tennis instruction please contact Daniel Lewis @ 704-878-3429 or email [email protected].
---
Caldwell Park
625 E. Broad St., Statesville, NC 28677
RSVP Required