Junior Tennis Program: Green Ball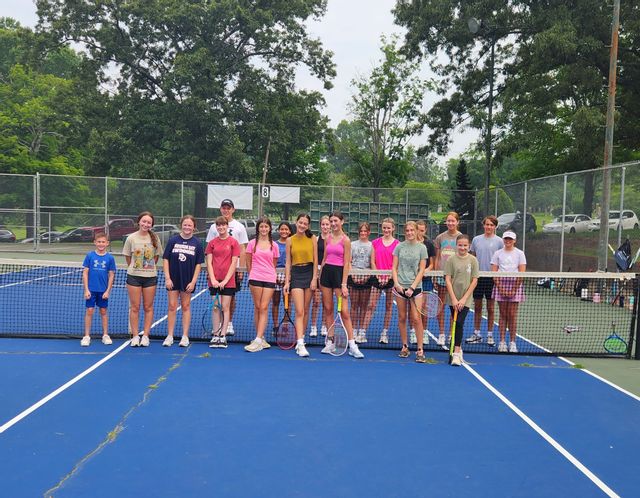 Description
Unlock Your Tennis Potential! Are you ready to swing into action and embrace the world of tennis year-round? Look no further than the Statesville Recreation and Parks Department, where we offer an array of exciting tennis programs for all ages! Whether you're a beginner looking to learn the basics or an advanced player seeking to fine-tune your skills, our tennis programs have something to offer for everyone.
Registration through September 5, 2023.
Green Ball - Age 8+ (Beginner/Intermediate): For players who have some experience on the court, the intermediate level delves into more advanced techniques and tactics to elevate your game.
Classes take place on Monday & Wednesday from 09/04 thru 09/28/2023 from 4p-5p (8 Sessions with Stacie Kennington).
Learn more about Youth Year Round Tennis at the Statesville Recreation & Parks Department here.
Register for Youth Junior Tennis here.
Caldwell Park
625 E. Broad St., Statesville, NC 28677
4:00 PM EDT
to 5:00 PM EDT