Teacher Workday: Magical Quest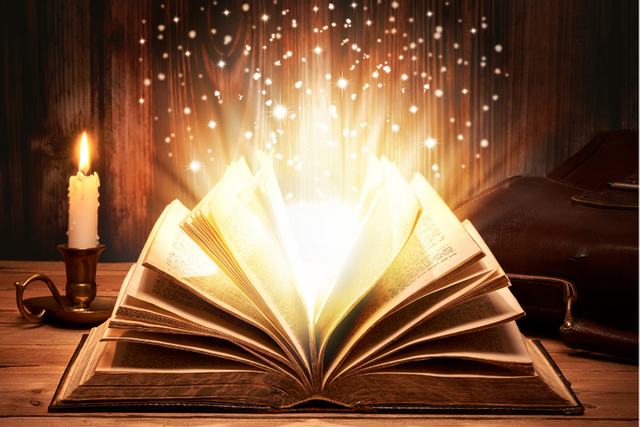 Description
Step into a world of wonder and magic with our enchanting Teacher Workday Program: Magical Quest, where adventure knows no bounds! Kids will enjoy magical crafts and games with a trip to the Statesville Soccer Complex!
The Statesville Recreation & Parks Department invites students to join us for Teacher Workday! Students will enjoy a day of fun and creativity.
Ages: K-5th Grade
Cost: $25
Lunch: *Participants must bring lunch from home*
Drop off: 7:30a-9:00a
Program: 9:00a-4:00p
Pick Up: 4:00p-5:30p
Overall Spots Available: 24
*Must have at lease 8 children registered one week prior to program date in order to hold program.
REGISTER for Teacher Workday: Magical Quest here
View all upcoming Teacher Workday events here
Statesville Fitness and Activity Center
1875 Simonton Rd, Statesville, NC 28677
7:30 AM EDT
to 5:30 PM EDT
RSVP Required