Youth Fit
Welcome to our introductory fitness class designed exclusively for ages 11-13!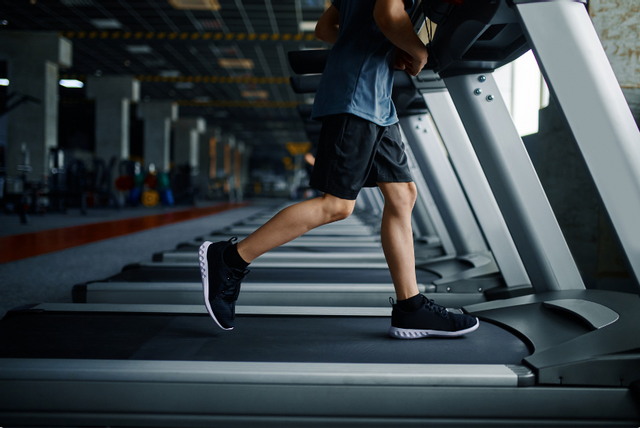 Description
We understand the importance of instilling healthy habits from a young age, and our 'Youth Fit' Program aims to do just that. Not only do we focus on physical fitness, but we also emphasize the importance of good health, proper gym etiquette, and maintaining a safe exercise environment. What sets our program apart is that upon successful completion of the course, participants gain access to our Fitness Center, even if they don't meet the age requirements.

We believe in setting the foundation for a lifetime of fitness and well-being.
This is a two day course:
Day One: October 16, 2023 at 4p.
Day Two: October 18, 2023 at 4p.
To ensure the best results, please remember that attendance on both course dates is mandatory for completion.
Join us on this exciting journey toward a healthier and happier you!
Learn more about Youth Fit and additional monthly courses here.
Statesville Fitness and Activity Center
1875 Simonton Rd, Statesville, NC 28677
4:00 PM EDT
to 5:00 PM EDT