Fall Adult Sports: Women's Softball at the Statesville Recreation & Parks Department
---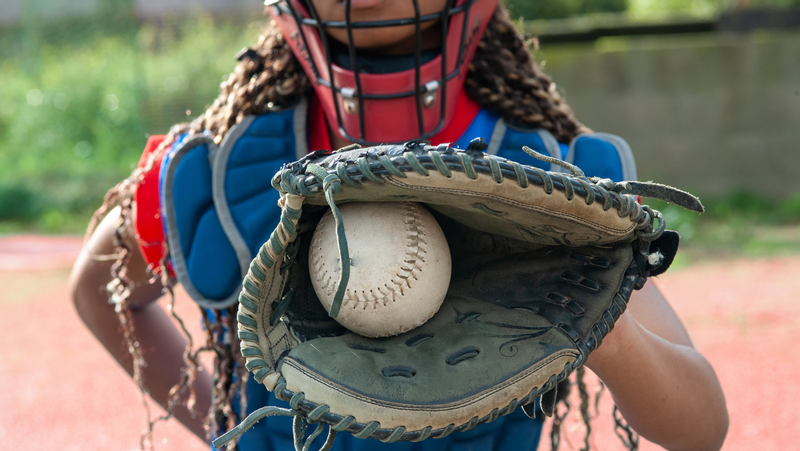 Ladies, it's time to show off your pitching, hitting, and fielding prowess in our Women's Softball league. Join fellow female athletes for an exciting season of softball action.
Fall Leagues
Deadline in Late August Games
Team Registration Made Simple
Getting involved in our adult sports leagues is easy and hassle-free. Team registration can be done through the Recreation & Parks Department, making it convenient for captains or team representatives to sign up their squad.
Affordable and Competitive: League Team Fee
We believe that sports should be accessible to all, which is why we keep our league fees budget-friendly. The team league entry fee is just $100, making it an economical way to experience the joy of adult sports. Additionally, teams are responsible for paying the umpires a nominal fee of $20 per game, ensuring fair play and a well-organized sporting experience.
Home of Softball Action: McClure Park
Our games take place at McClure Park, a fantastic venue for thrilling softball and kickball action. With well-maintained fields and a vibrant atmosphere, it's the perfect setting for unforgettable sporting moments.
USSSA Sanctioned Softball Leagues: Play with Pride
For softball enthusiasts, our leagues are sanctioned by USSSA, ensuring that you'll be part of an organized and competitive environment. Whether you're aiming for victory or simply out to have a good time, our softball leagues deliver an experience you won't forget.
Ready to lace up your cleats and grab your mitt? Join us for a season of adult sports at the Statesville Recreation and Parks Department. Experience the camaraderie, the thrill of competition, and the joy of playing your favorite sport with fellow enthusiasts. Don't miss out on this incredible opportunity to be a part of our vibrant adult sports community. Register today and get ready for a season of sportsmanship and excitement!
For questions or more information, please contact our Athletics & Aquatics Manager, Daniel Lewis using the form below or by calling 704-878-3429.