Fall Adult Sports: Co-Ed Kickball at the Statesville Recreation & Parks Department
---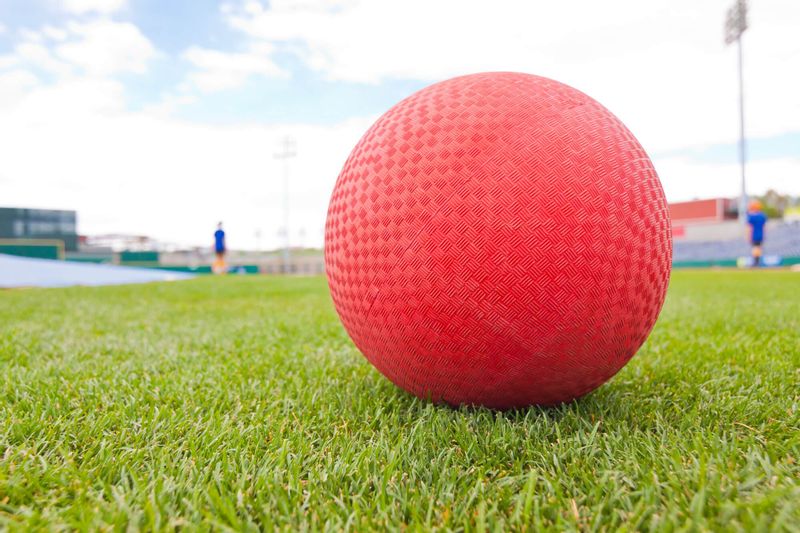 Relive the nostalgic fun of kickball with our Co-Ed Kickball league. Kick, run, and laugh your way through spirited matches in this lighthearted and entertaining league.
Fall Leagues
Deadline in Late August Games
Team Registration Made Simple
Getting involved in our adult sports leagues is easy and hassle-free. Team registration can be done through the Recreation & Parks Department, making it convenient for captains or team representatives to sign up their squad.
Affordable and Competitive: League Team Fee
We believe that sports should be accessible to all, which is why we keep our league fees budget-friendly. The team league entry fee is just $100, making it an economical way to experience the joy of adult sports. Additionally, teams are responsible for paying the umpires a nominal fee of $20 per game, ensuring fair play and a well-organized sporting experience.